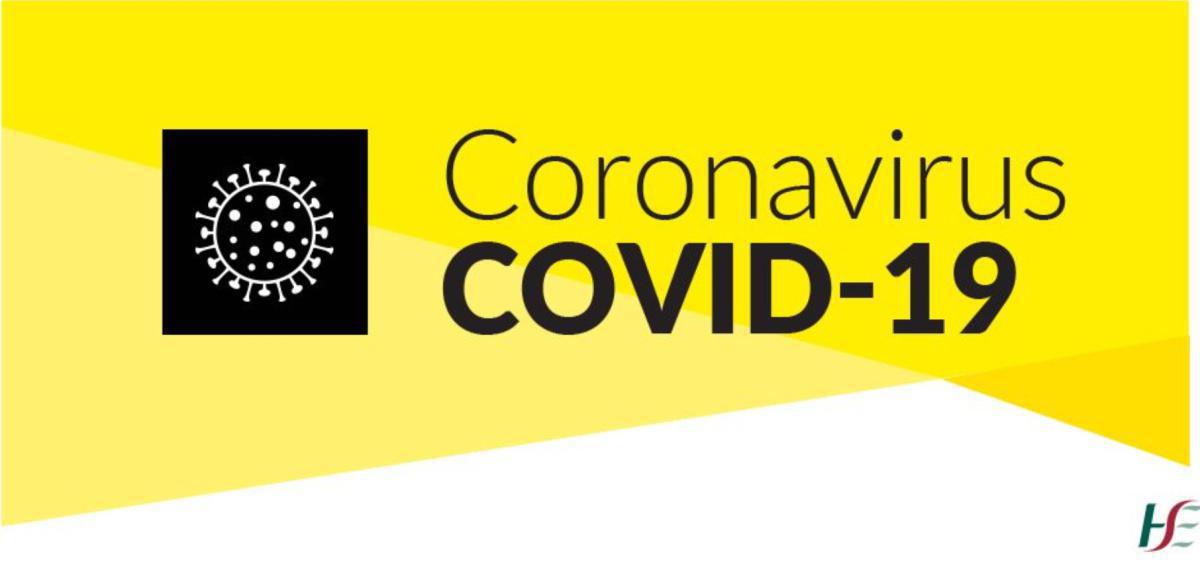 The following message comes directly from Dr Muireann Ní Chronín Paediatric Consultant in Cork University Maternity Hospital.
I hope you all stay safe during this difficult time. The children will get through this no problem. Paediatric hospitals are empty in Italy at present after 3 weeks of school closure as the usual viruses stopped circulating.
❗️
Remember with corona children are vectors not victims. In most epidemics young children are the transmitters.
❗️
Therefore, for school closure to be effective it's really important that the kids aren't mixing with other kids while out of school.
❗️
They will give it to each other and silently pass it on to our loved on
.
es. What we do now will contribute to how this develops.
❗️
Avoid situations that the children will interact. If the community respond to this it will shut it down more than anything we do in hospital.
From my experiences in the hospital this last week I would say that corona virus is closer to all of us than we realise and the degrees of separation for all of us is getting narrower. I'm not that good at social media but if this could be shared as widely as possible with parents it will help. This message needs to go viral to stop the virus.