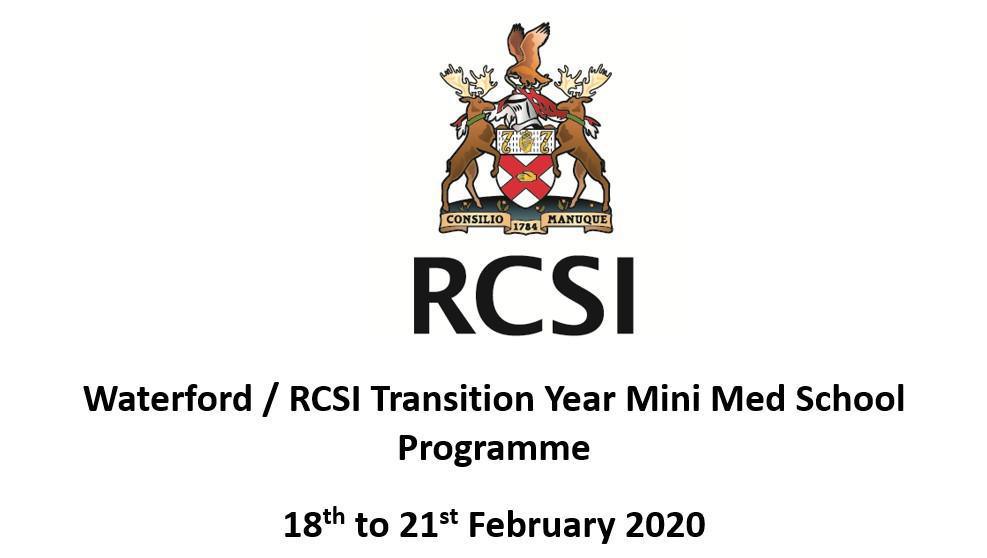 Well done to TY's Ella & Oktawia who attended the Mini Med in WIT last week.
The week featured interesting information on the coronavirus and surgery simulation and stitches simulations.
The week was really enjoyed by the students giving them a good idea on what medicine would be like to study.